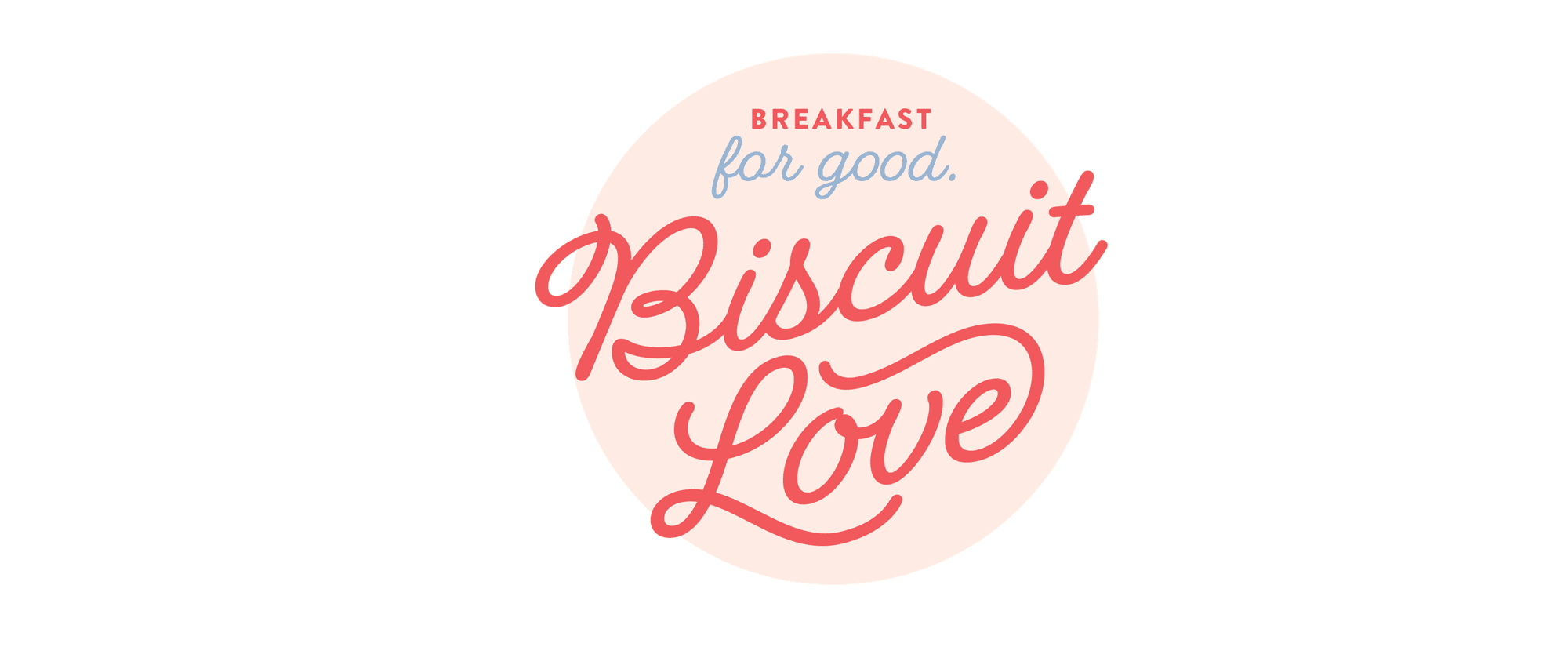 The restaurant joins a long list of local businesses gearing up to open in the new Town Center at Berry Farms mixed-use development.
Biscuit Love, the popular brunch spot, will be expanding this year with an additional restaurant in Franklin, Tennessee, located in the Town Center at Berry Farms development at 6001 Hughes Crossing.
Currently, a grand-opening date for the new location has not yet been determined, however, it is likely to open sometime this year, leading up to the summer months.
Berry Farms Town Center, said to be a sought-after 600-acre, mixed-use development for office, hotel, retail and residential space, will also be home to popular restaurants like Ludlow & Prime, Edley's Bar-B-que, and Taziki's Mediterranean Cafe.
The new restaurant will become Biscuit Love's fifth location across Tennessee and Alabama. First founded in 2012 by Kevin and Sarah Worley as a food truck, the brand strives to give back to the community through donating to non-profits and partnering with local farmers and purveyors in order to support the area they serve in.
"We are locally owned and family-operated by our very own Biscuit King Karl, 'Boss Lady' Sarah, and 'Director of Fun' Gertie Worley. We have a team of 'Biscuits' who make us proud every day and serve our guests with unmatched hospitality. We serve breakfast and lunch favorites with a twist made entirely from scratch with our not-so-secret ingredient: LOVE. Throughout our journey from food truck to brick-and-mortar eateries, we remain steadfast in our commitment to sourcing from local purveyors and actively giving back to our community," states the Biscuit Love website.
The menu is expected to serve their popular savory and sweet Southern-style biscuits topped with fried chicken, sausage gravy, eggs any style, and will also offer a full bar for popular breakfast drinks like mimosas, bellinis, and bloody marys.